ABOUT
CHS SUPERIOR LANDSCAPING
CHS SUPERIOR LANDSCAPING
We're Here To Stay
At CHS Superior Landscaping, 4 of our top core values are Accountability, Trusting Relationships, Attentiveness, & Work Ethic. Our day-to-day tasks are focused around one goal – Providing our customers with the best landscaping services in the greater Twin Ports area. We offer a full range of landscaping services from design & construction to basic maintenance.
Our team ranges in different fields of expertise within the green industry, ensuring all of your landscape needs are met to the fullest extent. We strive to produce personal relationships with our clients, outside of your average business relationship, to ensure you are happy with your industry experience for years to come.
CHS SUPERIOR LANDSCAPING
Management Team
CHS Superior Landscaping has a team full of professionals that are able to meet all of your landscaping needs, working directly with you to build a lasting relationship based on our core values. Our dedication to building these relationships is why CHS Superior Landscaping has become the go-to landscape maintenance and design company in Duluth, MN.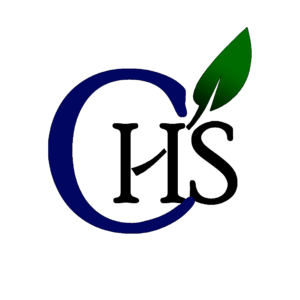 Cole Sicheneder
Sales | Landscape Design | Project Management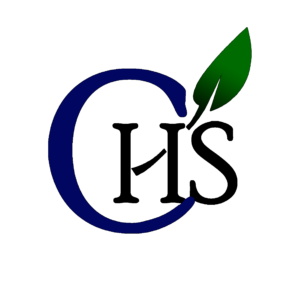 Kaleb Ulland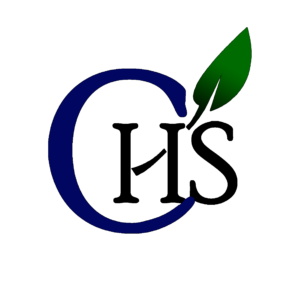 Dan Devans
HEADACHE FREE
A Warranty For Your Certainty
We want your experience with CHS Superior Landscaping to be a positive one – from our first meeting to long after we've gone. That means you should always know where you stand and what you can expect from us.
With a CHS Superior Landscaping warranty you can feel confident that we'll do our best work on every job and we'll stand behind the workmanship and materials.