NEWS
STAY UP TO DATE WITH WHAT CHS SUPERIOR LANDSCAPING IS UP TO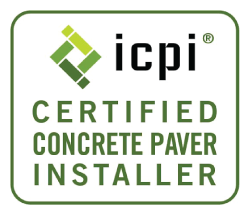 With ICPI-NMCA representing education throughout the entire manufactured concrete product community, our installers took it upon themselves to do the necessary education recommended to install hardscapes.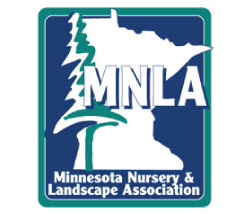 Minnesota Landscape Association
CHS Superior Landscaping joined the MNLA to become advocates for the green industry, build credibility, connect with others throughout the green industry, grow in our professional development, keep up with industry news & establish industry partnerships,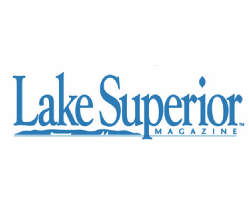 Our feature in Lake Superior Magazine
CHS Superior Landscaping took part in an interview feature with the Lake Superior Magazine to highlight common trends throughout the landscaping industry. Read our article here!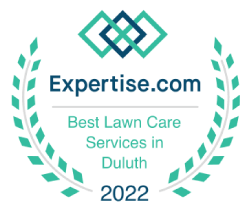 Rated as best lawn care services in Duluth MN, Expertise.com –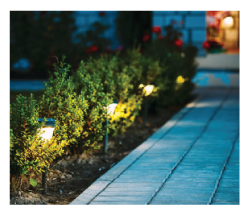 Landscape lighting service addition… Coming soon
CHS Superior Landscaping has made it a top priority to add landscape lighting into our list of services provided by 2024, as we believe soft lighting can enhance the texture of your landscape at night.